Find and shop for official secondhand school merchandise.
Die Kleidung befindet sich in einem guten, gebrauchten Zustand. Da es sich um gebrauchte Kleidung handelt, können Farben schon verblasst sein. Alle Artikel werden so verkauft, wie wir sie erhalten haben. Die Kleidung wird von uns nicht noch einmal gewaschen und gebügelt.
The clothes are in a good, second hand condition. Since it is used clothing, colors may already be faded. All items are sold in the condition in which we received them. The clothes are not washed and ironed by us again.
Wir bitten Sie, die bestellte Ware in der Berlin Cosmopolitan School abzuholen. Please pick up your completed order at the school office.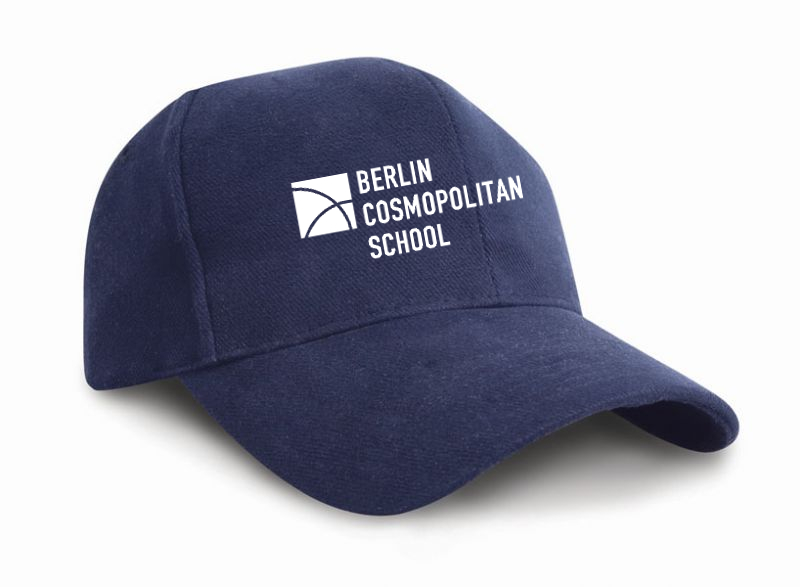 Ab sofort ist unsere neue Kollektion an Schulkleidung für unsere Secondary Schüler im Shop verfügbar.
Cosmopolitan Logo Knit – NEW
Cosmopolitan Master Piece Jacket
Dark-Navy-Off White – NEW
Cosmopolitan Master Piece Jacket Black-Light Grey
NEW
Bei Dress for School finden Sie weitere neue Schulkleidung